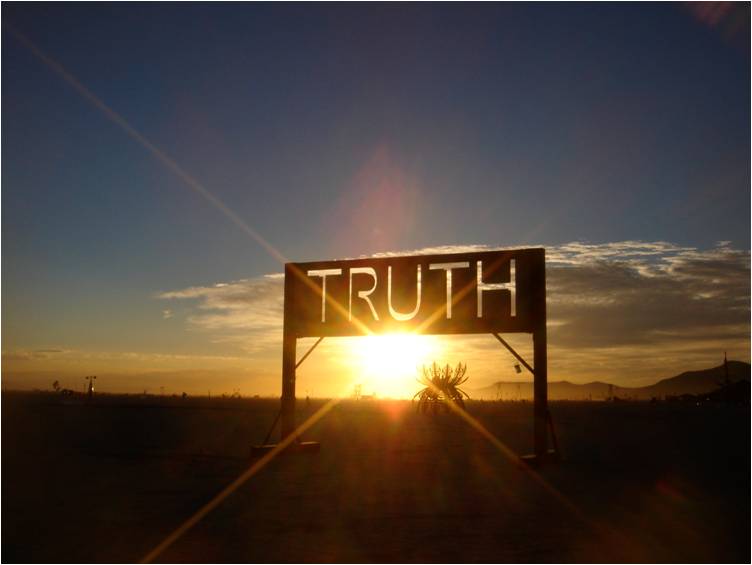 Nearly every one of the homeless people whom I've assisted has been kicked out of shelters. While nonprofit organizations spend much time and donated money on promoting the idea that they "ReallyCare," I have not found that to be an accurate portrayal of what often happens. I've seen much cruelty.
Another issue relates to nonprofit housing landlords accepting the easier tenants but refusing to accept those who might be more in need as tenants… veterans and other individuals with disabilities, for example. In my experience, some non-profit organizations seem to simply want to be landlords with guaranteed income streams from subsidized rental programs.
I recall an organization that refused my request to house a homeless woman veteran with a disability. A board member said to me "We only want people who can be successful." I was so astonished that I immediately asked a Marine Corps veteran who had accompanied me this event to repeat what the man had said. He repeated exactly what I thought I'd heard.
I remember a call I received one morning from a homeless veteran as he watched another veteran being forced to leave a veterans shelter in the middle of a terrible snowstorm in a major eastern seaboard city. There was a system in place there wherein you were allowed a few minor rules infractions, my memory is that it was 3. Then you'd be kicked out.
The veteran who called me was traumatized and terrified as he watched the evicted veteran go out into the storm with nowhere to go. He was put at high risk of death in those weather conditions.
My advice: don't believe all of the nonprofit marketing. I have found there to be far too much cruelty within the homeless services system.
I have a few words for homeless services organizations:
Supportive Services.
Compassion.
Accountability
And two more: Legal Aid!
Image. Google Images